The TRACE Compliance Community is comprised of hundreds of multinational organizations spanning the globe and in almost every industry sector. Members are fully committed to good governance and ethics and consider having a robust compliance program a competitive advantage.
Get to know BowerGroupAsia and our eLearning program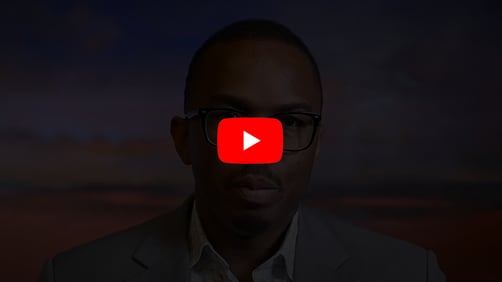 Unlimited access to practical tools and resources, coupled with community, sets TRACE apart from other compliance vendors and organizations.
BowerGroupAsia leverages our eLearning to train both their employees and third parties around the world, from Japan to the UAE. Our multilingual eLearning is constantly growing to include new and updated courses.
*Can't find what you're looking for? The course may be under development or consideration. Contact [email protected] to inquire about a specific topic.